Supported by a group of experience engineers and skillful technicians, the laboratory can provide various kind of soil and rock tests to government, consultants and other customers according to relevant standards and specifications. The laboratory uses the reliable techniques and fully automated and high precision equipment to carry out all tests. All data processing is computerized in order to ensure the accuracy of test results.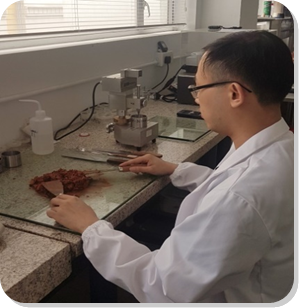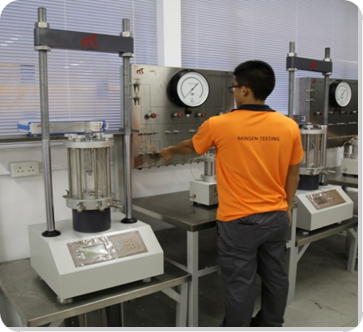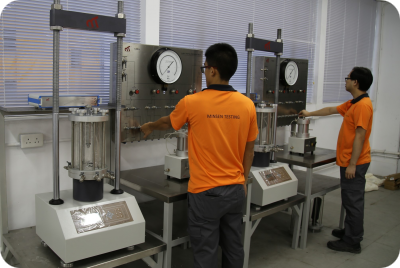 Major tests are:
Soil sampling and sample preparation

Moisture content determination

Bulk density of soil

Relative density of soil particles

Particle size analyses

Liquid limit and plastic limit

Compaction test

California Bearing Ratio test*

Relative compaction test

Permeability test*

One-dimensional consolidation test*

Rowe cell consolidation test*

Unconfined compression test*

Triaxial tests*

Direct shear test*

Van shear test*

Linear shrinkage test&

Linear swelling test*

Bulk density of rock*

Moisture content determination of rock*

Porosity of rock*

Sound velocity test of rock*

Unconfined compression test on rock*

Point load test*

Rock joint shear test*

Elastic modulus and Poisson ratio of rock*

And more...
Remarks: * Non-HOKLAS accredited test
The laboratory can also provide consulting and special testing services on request…