In-situ testing can provide some necessary parameters for verification and problems solving in engineering design. The laboratory is well equipped with many advanced instrument for various in-situ testing and operated by well trained technicians under the supervision of professional engineers. The laboratory services include: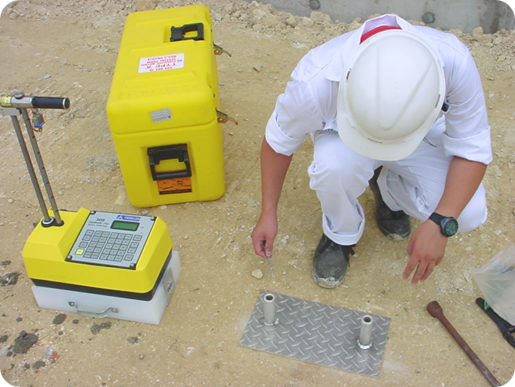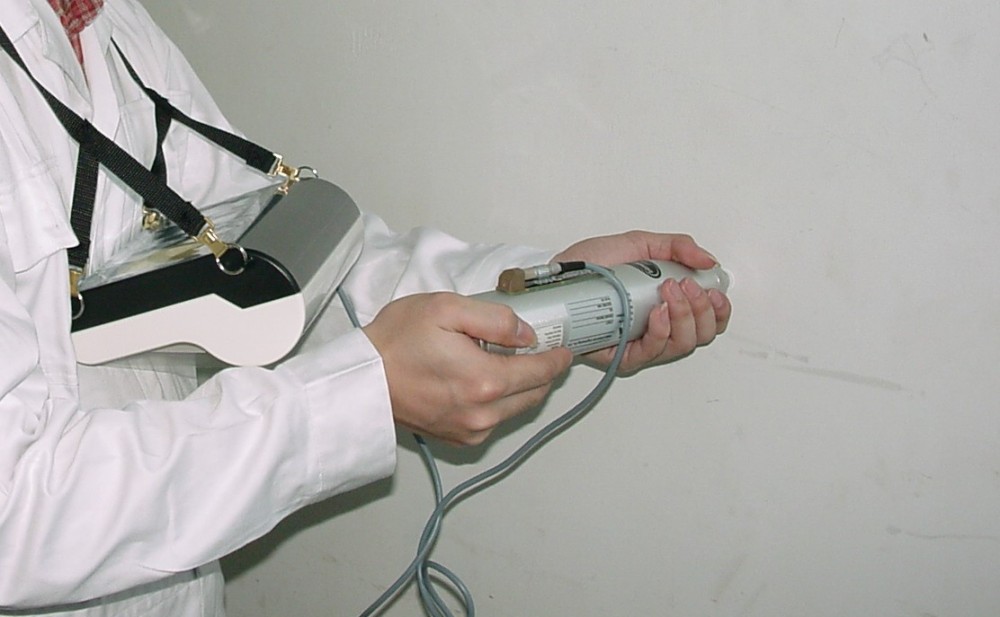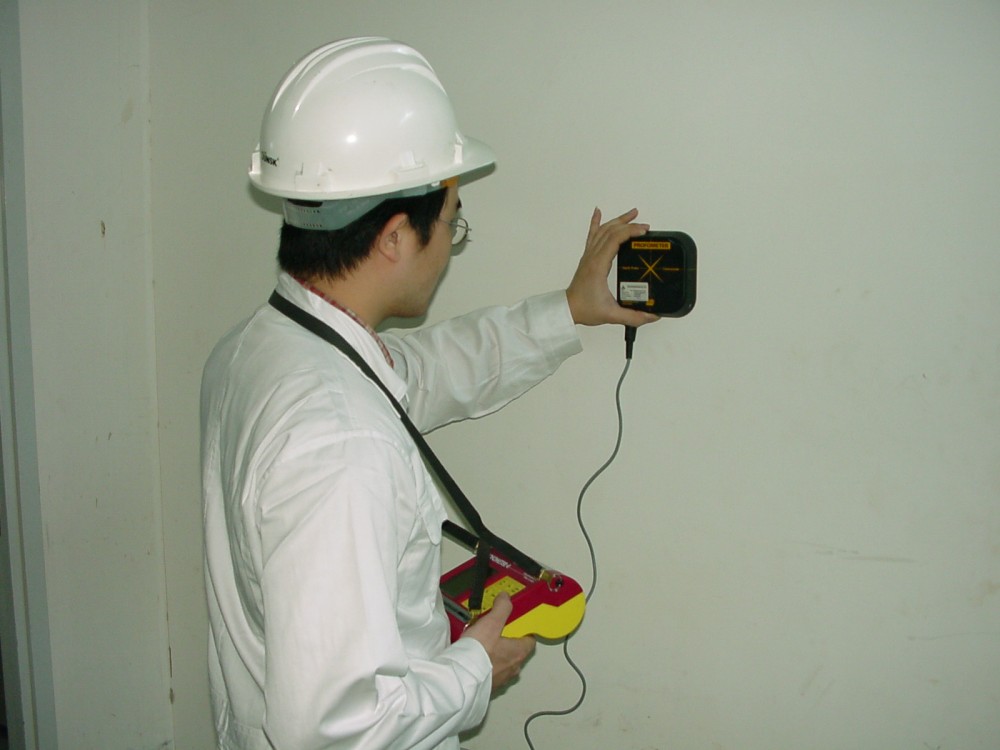 Determination of in-situ bulk density and dry density by sand replacement method
Determination of in-situ bulk density and dry density by nuclear densometer method*
CBR test*
GCO probing test*
Resistivity test and half cell test*
Temperature monitoring of high strength concrete*
Covermeter survey
Pull out test on steel bars and cast-in bolts
Pull off test on coating and tile
Resistance test on curtain wall and windows*
Permeability test*
Site sampling and making/preparing of specimens
Rebound hammer test
Stress-strain monitoring and analysis*
Vibration monitoring and analysis*
Sampling and Coring of concrete
Bleeding and free expansion
Bond strength mortars on concrete
Carbonation test
Tensile proof load test on anchor bolts and dowel bars in concrete and masonry
Remarks: * Non-HOKLAS accredited test
The laboratory can also provide non-routine tests and proposal to special test methods so as to fulfill our clients' requirements.